Fighter's Guild Quest
From EZ Server Wiki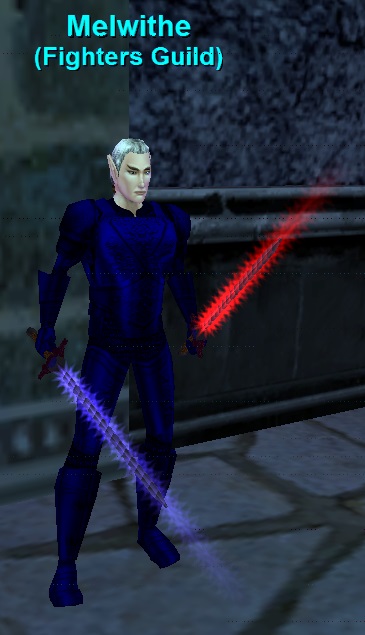 The fighter's (or caster's) guild quest is required to complete your 2.5 epic quest
It also gives you access to a merchant that sells better food/drink, and a NPC that will greatly increase all of your melee skills. Getting the FG quest is a must for any of your group members that take or give damage with weapons, even if they have already done the Caster's Guild Quest.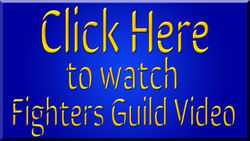 WARNING:
GET THE TASK BEFORE HANDING IN THE ITEMS!
FABLED VERSIONS OF THESE ITEMS WONT WORK!
Quest Information
Tips
Doing the Fighter's Guild quest is best done in instances. A Free Waypoint (Reward Item) will allow you to do this for free, but even if you don't have one of these the instances for all of these zones are just 5,000 platinum each... Keep changing and/or repopping the instance until the proper named is up.
You cannot teleport to gukbottom directly using the teleporter. You also cannot create an instance of gukbottom remotely, you must travel to the zone and create an instance from there. Once the instance has been created, the instance can then be entered from anywhere.
To get past the locked door in Sebilis, do the following:

Buy shrink potion(s) from Noobie Vendor
Go next to the locked door in Sebilis
Cast shrink on yourself
Walk RIGHT up next to the locked door
/camp out
When you log in, you should be on the other side of the door